TOP OF THE RANGE! RAV TD8060T Versaliner Heavy Duty Truck Mobile Alignment System
Higher revenue potential and more productive
No pushing or rolling the vehicle required.
Fast 3 minute set up and measuring time.
Fastcheck program sells alignments.
Nothing required to change bays or move to parking lot.
Can be carried on site to customer location.
Proven and repeatable accuracy.
Great versatility…aligns virtually all types of vehicles
Simple to use…less training required
Calibrate the system yourself
Best and fastest trailer alignment system
Great reliability and low maintenance costs
Lifetime support included
Alignment call center subscription included
Two custom mobile storage cases per system
Instrument Case contains:

4 Bluetooth CCD Measuring Sensor Heads
Hard Service Laptop Computer Managed by Windows 10
Android based 8" SmartTablet Remote Control and Viewer
Premium Alignment Software
Inkjet Printer
Charging Capabilities Inside the Case

Accessory Hardware Case includes

Set of 4 HD Non-Runout FastClamps
Set of 2 Superlight Alloy Turning Plates
Extra Set of 6 Long Standoff Tubes
Extra Set of 6 Short Standoff Tubes
Calibration Plates on Lid of Case

Other Items Included in Package

Calibration Device
Trailer Alignment Fixture

Premium Services Included in Package

Lifetime Phone Based Support
Lifetime Internet Based Support
Training by Video, Phone, Livestream
2 Year Limited Parts Warranty
Options
Optional Accessories Available

HD Alignment Tool Set
HD Alignment Shim Assortment
Training
Free Virtual Training…Onsite training available.
Almost anything
on wheels!
Trucks- light duty, medium duty, and heavy duty
Trailers- Semi, Full, and Multiple Axles
Coaches and RV's
Buses
Cube Vans
Dual Steering Vehicles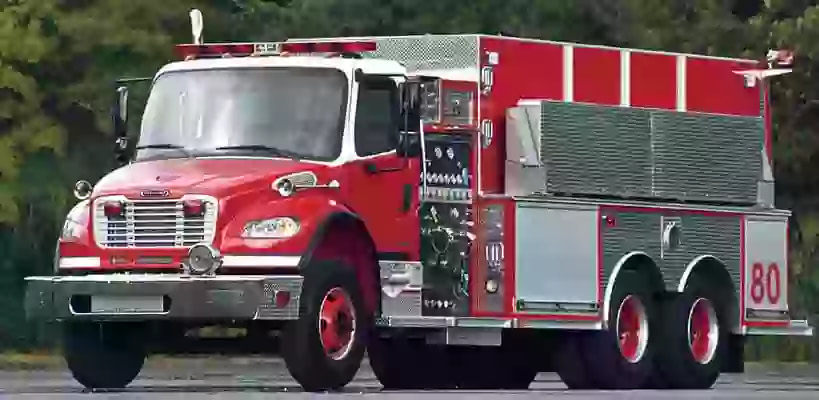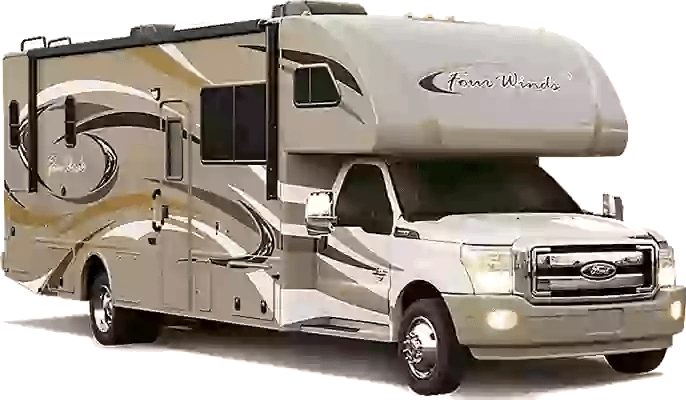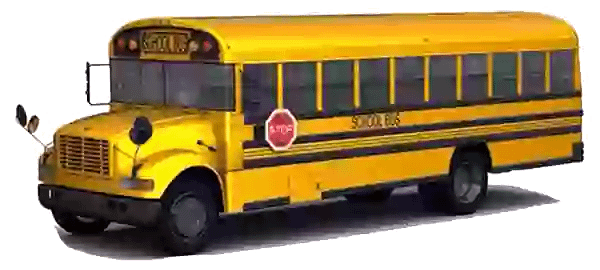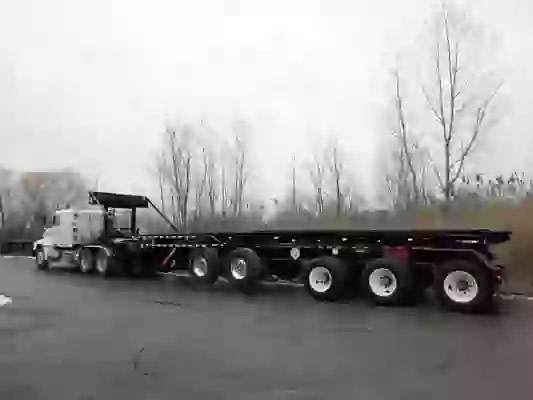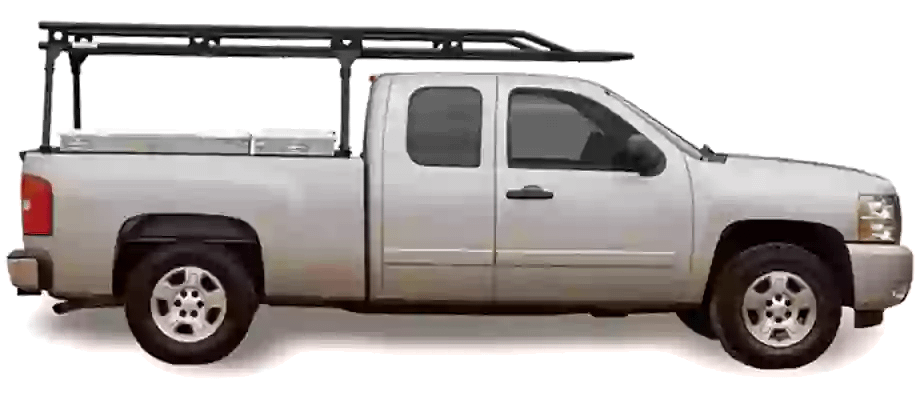 ADDITIONAL TIRE SAVINGS USING PM ALIGNMENT FASTCHECK PROGRAM One alignment during the life of the steering tires is not enough if you expect to achieve maximum tire mileage. If you adopt our FastCheck concept where steering axle toe angle is checked and set at every PM service interval this calculator will estimate the additional savings you can expect.
Preparing the Machine
Operational Training
Smartphone/Tablet Remote Control & View
Warranty and Support
Lifetime Phone Based Support
Lifetime Internet Based Support
Two Year Limited Parts Warranty
Technical Assistance Contacts
"I can't say enough how happy I am with my mobile truck system and wheel balancer. They both have work well and I haven't had any issues in over 2500 alignments. I must say I am very happy with RAV equipment but more importantly the outstanding customer service I received from your staff at Beach Equipment."
Bob Mason, Boston MA
"In the Fall of 2019, my company decided it was time to add to our services for our customers. I did some research and had many conversations with Nick at RAVAmerica. The RAVAmerica team provided answers for all my questions. After we purchased the alignment machine, all of the support, on site and on line, was available when we needed help. The RAVAmerica Truck Alignment system has added valuable services for all of our customers. Thank you RAVAmerica team."
Dan B., Pennsylvania
"I've owned and operated a RAV HD alignment machine mobile for 6 years. I've never had a break down or issue causing any downtime in that entire time. This is the fastest, hardest working machine in the market today."
Blake VanGent, Total Drive LLC